Wholesale Aechmea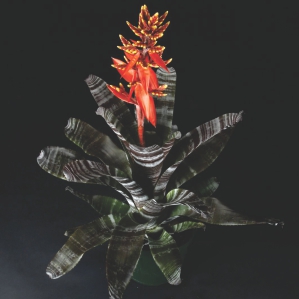 We, the Grant Family, welcome your interest in Wholesale Bromeliad Purchasing; we are thrilled that you have wisely chosen us, as your special supplier!
As a passionate traditional farming family, we are proud to tell you, that our family has been farming from as early as 1920. Between 1959 and 1980, we actively maintained one of South Florida's largest and most successful Retail Nurseries.
In 1991, after much deliberation, we decided to direct our passion, energies, and great patience, to commercial Bromeliad cultivation, exclusively for Wholesale supply. And here we are today, on the same 30 acre location, enveloped by beautiful, magical Bromeliads, of all varieties, and ready to warmly welcome you and your interest in placing your Wholesale Purchase Order with us, while we perhaps engage in sharing, and exchanging, various exciting stories, on the dynamics and joyful rewards of the Bromeliad obsession!